Control System for Regulation of Temperature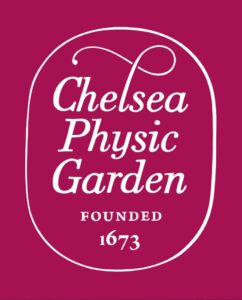 Client / End User – Chelsea Physic Garden
Location – Royal Hospital Road, London, SW3
Main Contractor – Coniston Construction
Contractor – Parker Air Conditioning Ltd
Scope of Works:
To provide a control system for regulation of temperature within the newly restored glasshouses. There are six teak-framed glasshouses, each being heated by an underfloor pipe.
Summary of Services Provided:
We supplied a control panel to feed a boiler, circulating pumps and control valves. This included a Trend IQ4e Controller to switch the plant and monitor temperatures within each of the six glasshouses. Additionally, control was extended to the Gardeners Mess.
The client also required access to the controls settings from remote locations and so addressing was coordinated with their IT contractor to enable access through VPN.
The requirements for temperature control in certain glasshouses, included simulation of day/night conditions as would be found where the plants originated from.
We utilised Sontay TT-OR sensors which are weatherproof and have radiation shields for measuring the ambient temperature within each glasshouse. Control valves were a combination of Belimo Ball-valves and Siemens Lift & Lay valves.
Special Considerations:
As a result of the glasshouses being restored sequentially, the controls installation had to be carried out likewise. The project was carried out over a period of 18 months.
Can we help you? We offer Control Panels, Service & Maintenance and more.
Please send an enquiry here or call 020 8642 0863.
View our full services here.