BMS Installation and Associated Electrical Works
Client / End User – Faversham Cottage Hospital and Health Centre NHS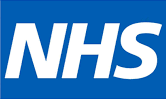 Location – Stone Street, Faversham, Kent, ME13
Main Contractor – Oander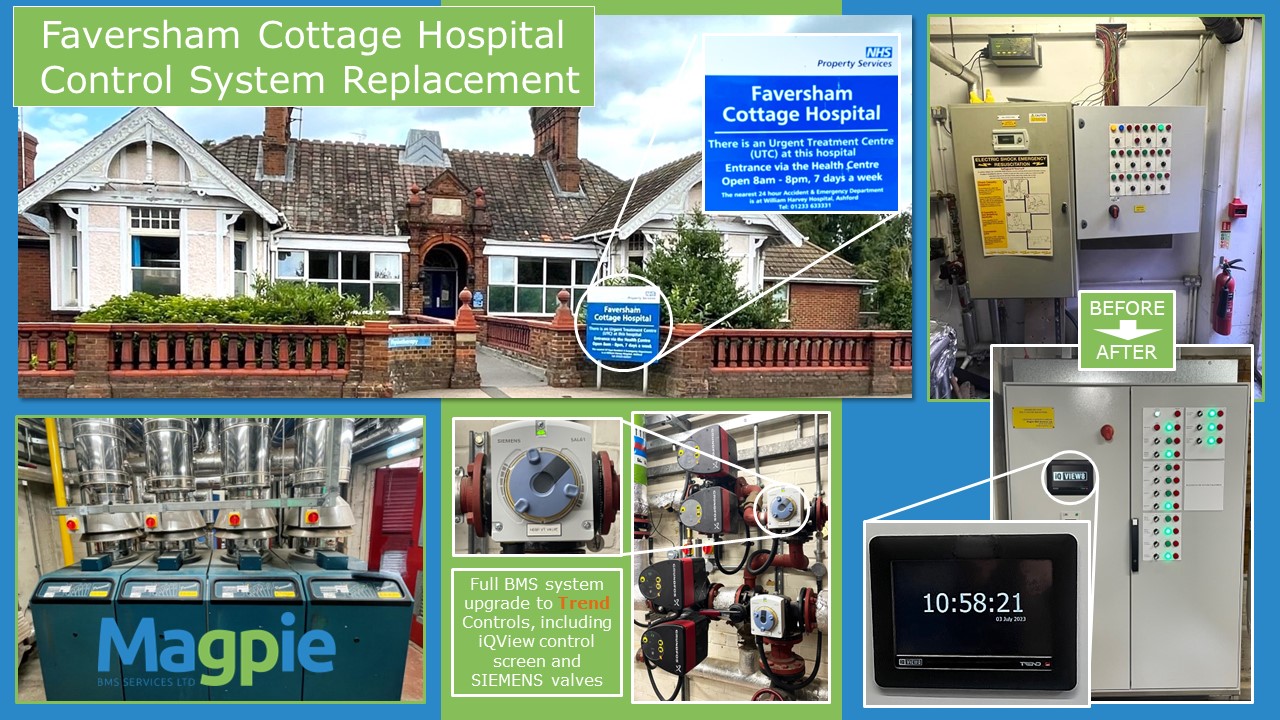 Scope of Works:
The Automatic Controls installation in the Health Centre and Kent Wing boiler rooms were Siemens based and require replacement to a Trend based system.
Summary of Services Provided:
Removal of redundant automatic control systems
Design & Manufacture control panels incorporating Trend Controllers
Install new wiring from the control panel to plant and field controls
Carry out commissioning & handover
Special Considerations:
Temporary works required to maintain heating and domestic hot water services operational during the project
For minimum disruption, services took place out of hours, weekends or overnight
Result:
Two new control panels installed.
Training was provided to staff/manuals provided
All automatic controls were left in good working order
Can we help you? We offer Building Controls, Control Panels, Automation, Service & Maintenance and more.
Please send an enquiry here or call 020 8642 0863.
View our full services here.